What we do
Custom IT services for your business
We can understand and support all areas of your IT systems from back-end infrastructure to front-end personal productivity. Our goal is create innovative IT solutions that enable your business to be more agile and competitive.
Case Studies
Eliminate the IT challenges your business is facing
Stop worrying about IT problems
Are you concerned that your business is being stifled by your obsolete technology? Are you feeling like your growth and productivity has plateaued? Are you at the mercy of a total system failure without a cloud back-up plan in place?
Deploying a NanoSoft computer network solution to address what ails your business technology can get you back your competitive advantage and help you grow your business again.
We take care of your technology
Perhaps it's time to call in the pros. We'll whip your IT into shape and set you up with regularly schedule onsite support visits – and we won't charge any hidden fees to do it. Schedule a FREE consultation today.
Why choose us?
At NanoSoft Technology Solutions, we leverage IT security and automation to help you:
Protect your business

Reduce risk by preventing (or recovering from) security breaches.

Optimize IT systems

Improve efficiencies, drive cost out of processes.

Empower your employees

Allow your employees to do more and go further.
Technology and Partners
Helping businesses around the world
Businesses today cross borders and regions, so you need a service provider that goes where you are. With a large network of U.S and globally based locations and service centers we have the infrastructure to provide the services you need, when and where you need them.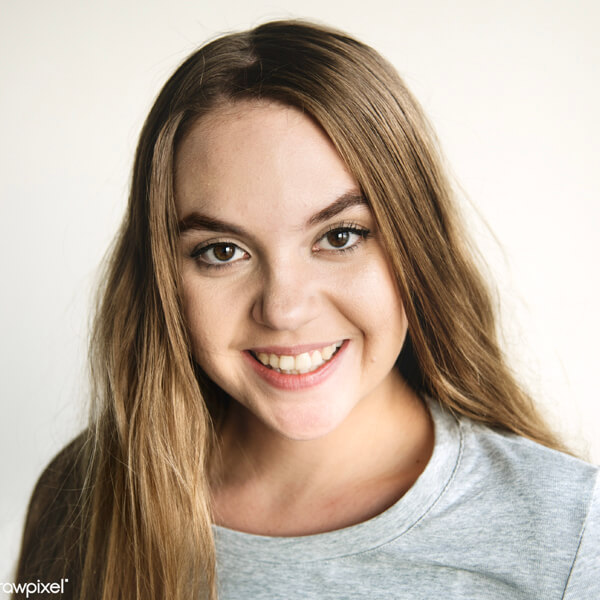 Being back with NanoSoft just gives me peace of mind knowing that my technology is functioning seamlessly behind the scenes without it interfering with and disrupting our day-to-day operations.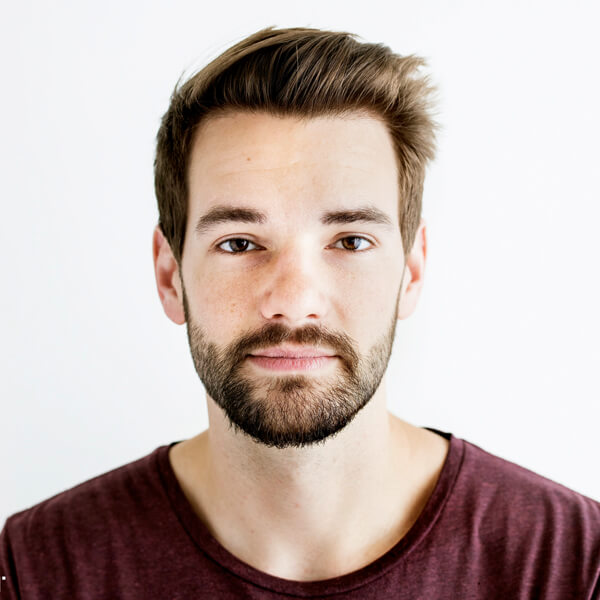 One of the things I like best about your company, is that there is "no box" when it comes to solving problems. NanoSoft has a more diverse way of looking at things and finding creative ways to address our needs.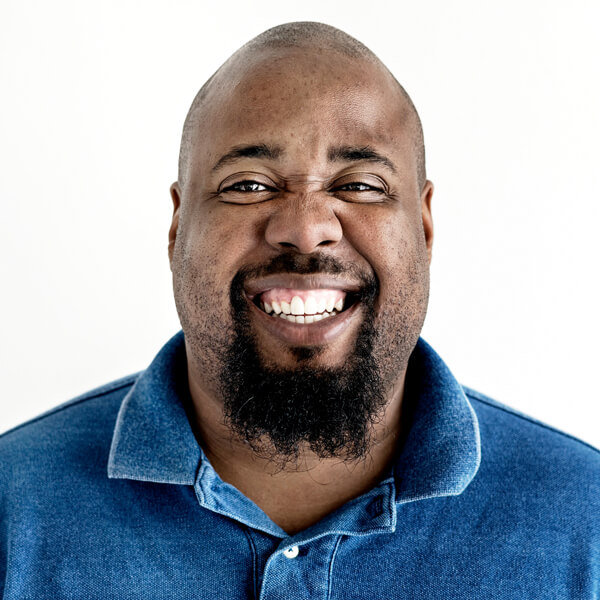 Very late in the day, I received a request from our director to obtain a quote for software and laptops. We needed them by noon the next day. But John Doe was able to get those to us first thing in the morning.
Form our blog
The latest on innovation and industry trends